Use your car to save money!
We are always looking for vehicles to test in. This allows us to ensure compatibility and release new products for a variety of vehicles.
Check out below some of vehicles we are interested in testing.
What's in it for you?
We will need the use of your car for 1 or 2 days and in return, you will receive
an awesome discounted price on one of our products
as well as having it installed in your car – just for helping us out!
Contact us if you're interested to find out more!
AUDI
Audi A1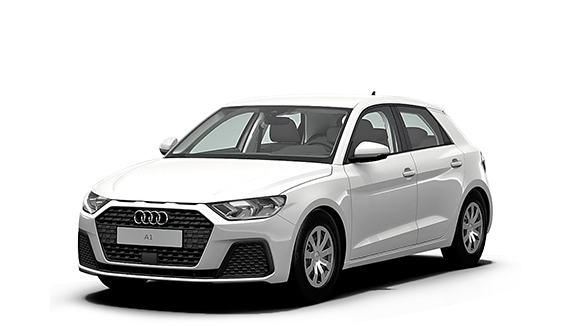 Audi A4
Audi A5
Audi Q3
Audi Q5
Audi Q7
Bentley
Bentley Continental from 2004-2011
Bentley Flying Spur from 2004-2011
BMW
BMW 1 Series F20
BMW 3 Series F3X
BMW 5 Series F10/F11
Chevrolet
Chevrolet Camaro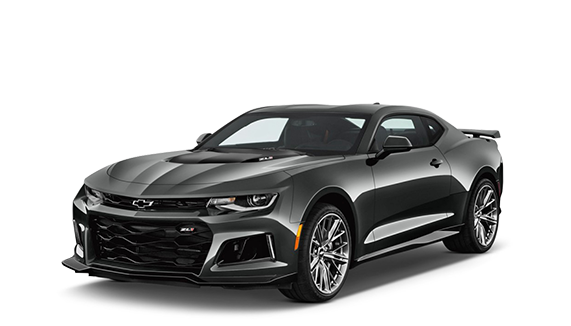 Chevrolet Corvette
Chevrolet SIlverdao
Dodge
Dodge RAM 1500 Express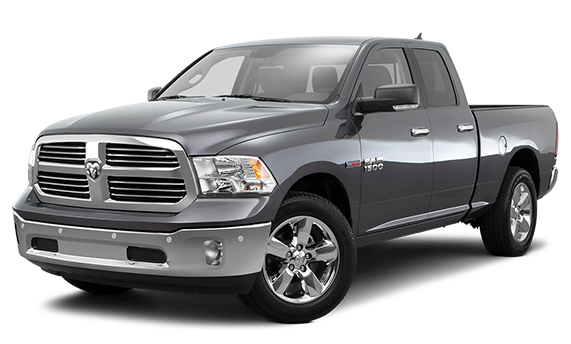 Dodge RAM 1500 Laramie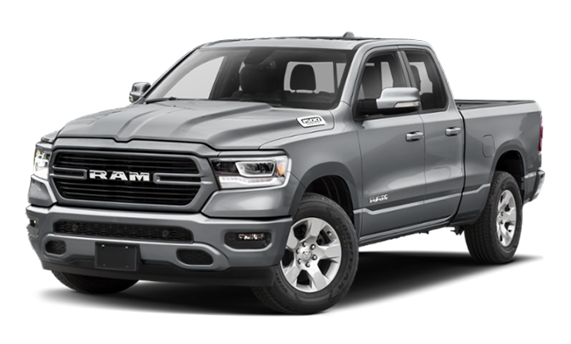 Dodge RAM 2500
FORD
Ford F150
Ford F250
Ford F350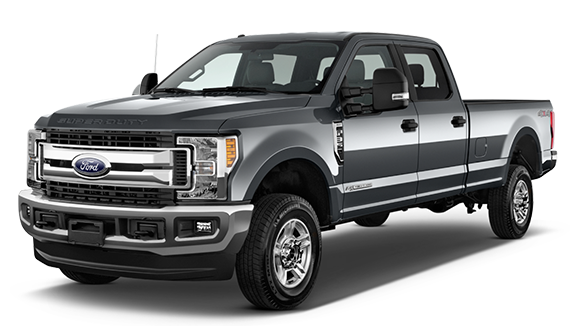 Ford Ranger PXI
Ford Ranger PXII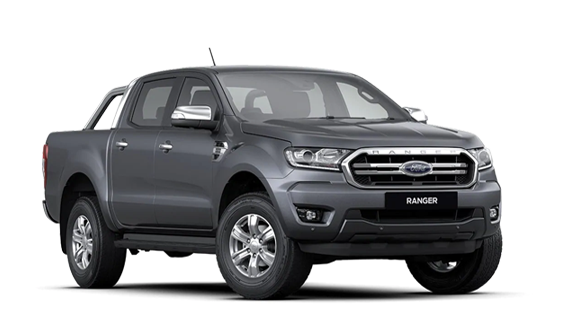 Holden
Holden Colorado RG with Factory Navigation
Holden Colorado RG without Factory Navigation
Holden Trailblazer with Factory Navigation
ISUZU
Isuzu DMAX
ISUZU MUX
IVECO
Iveco Daily
Jeep
Jeep Grand Cherokee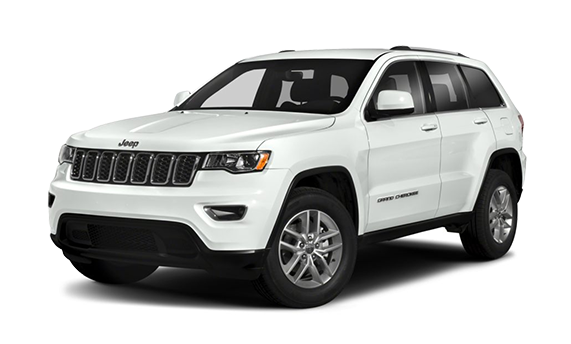 LAND ROVER
Land Rover Discovery 5
LEXUS
Lexus IS Models – from 2006 onwards
Lexus LX570 – from 2006 onwards
MERCEDES BENZ
Mercedes Benz X Class Ute
Mercedes Sprinter W907 From 2019
Mitsubishi
Mitsubishi ASX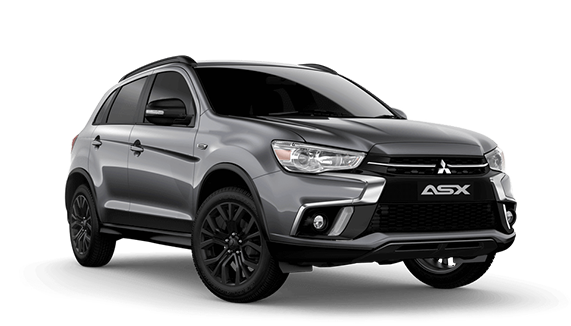 Mitsubishi Pajero
Mitsubishi Pajero Sport
Mitsubishi Triton
Porsche
Porsche Boxter with PCM3.1
Audio System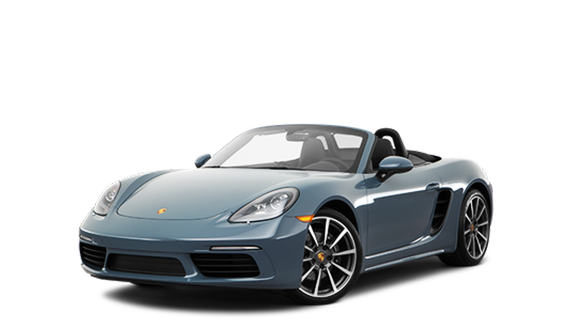 Porsche Cayman with PCM3.1
Audio System
Porsche 911 with PCM3.1
Audio System